Aaron B
That seems like a pretty big deal for FF fans. I've only played they FFX, but I know who Kefka is.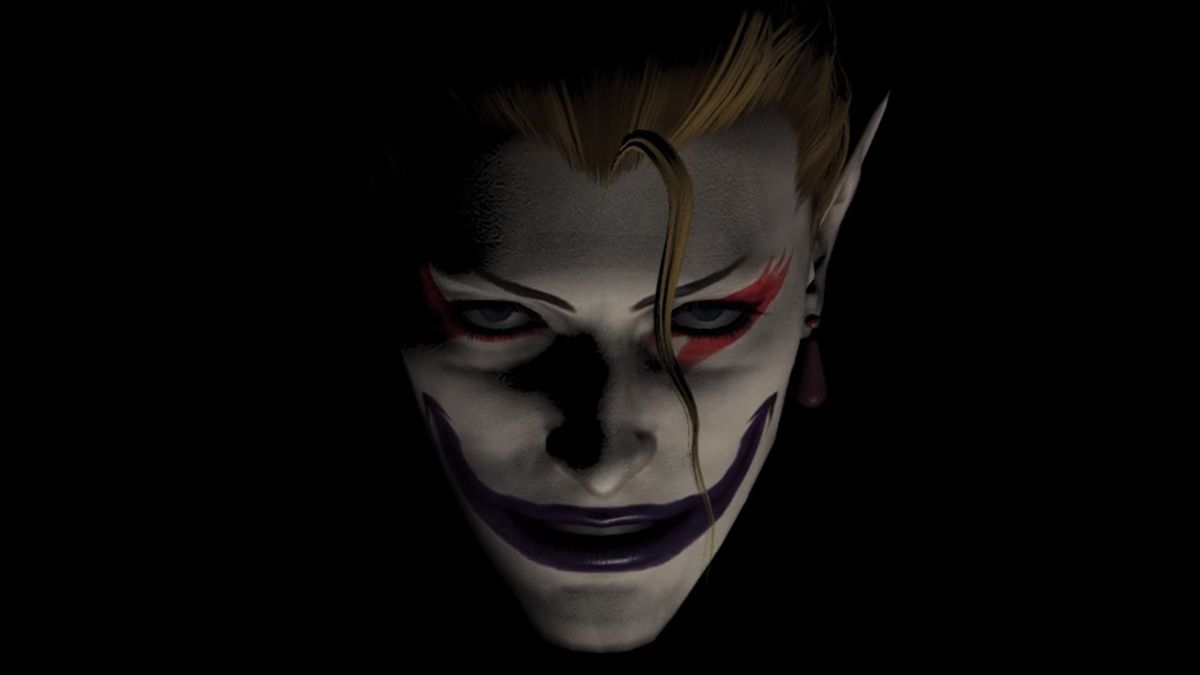 Final Fantasy 14's next update brings back Kefka
Square Enix has announced that Final Fantasy 14: Stormblood's 4.2 update will be arriving January 30, and it's bringing some heavy nostalgia with it. Fans of the MMO will know what...